Delivering Impact
Through Transformation
In a rapidly changing world, business must keep pace with this change and work to strengthen their presence
Over the last decade, THIQAH's team of business and technology experts have supported our partners from the public and private sectors with a suite of services that create long-lasting value and deliver real impact.
THIQAH provides many smart solutions and creative
services across two main business areas
Case
Studies
What you can
achieve with us
What you can
achieve with us
Our Culture
Our Values Matter
As your collaborative partner in transformation, THIQAH always strives to deliver in a way that reflects our values as a business.
Our five core values provide a touchstone for the way that our specialist team operates when building trusted, long-term relationships with clients around the world: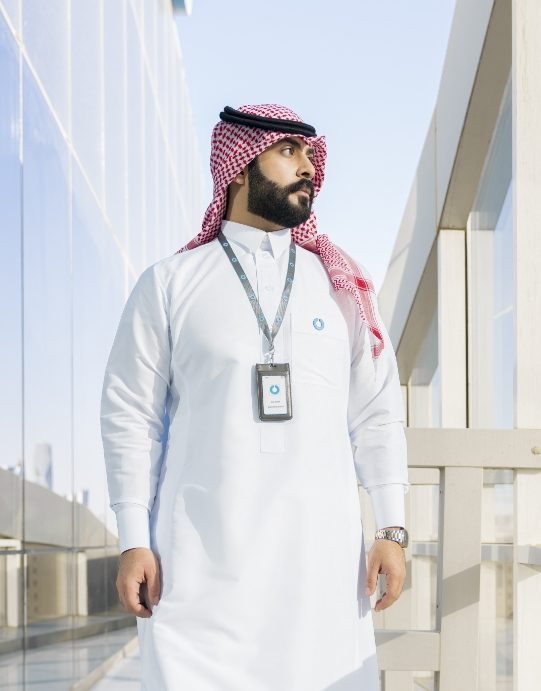 Together, we create
lasting change
Since 2012, our business has focused on helping private and governmental organizations embrace the technologies and solutions that enable them to navigate new challenges. With the support of THIQAH experts, our business partners have been able to create frictionless solutions that are faster, more efficient, and more impactful.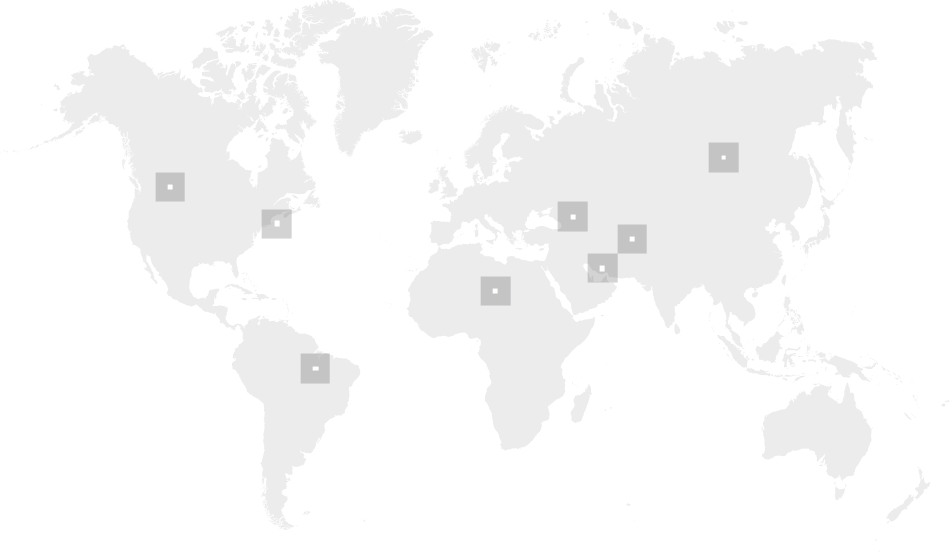 Making a real change Around the World
From finance to logistics, retail to justice, our team of technical and sectoral experts brings experience, insight, and practical solutions to help identify and address the challenges your business faces.
20+
Countries
In THIQAH, we have provided smart solutions that have contributed to an industry that has spread to more than 20 countries around the world to make "leading change" a service providing and delivering style.
147
Partners
Enabling partners from governmental and private sectors by being a trusted partner led by young and innovative Saudi professionals that can create long-lasting value and achieve a positive impact.
Careers
Are you ready for
your next challenge?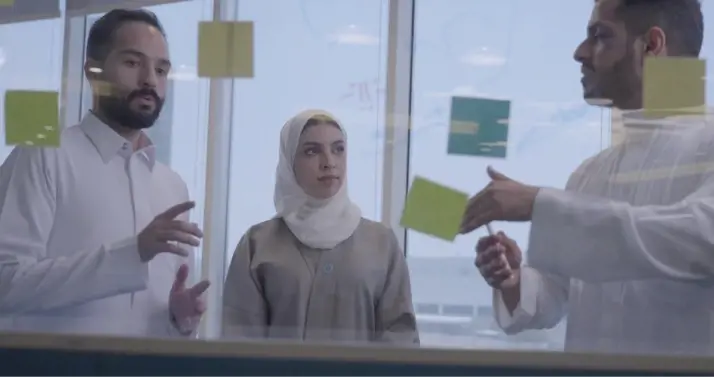 THIQAH is a business built upon the quality of its people. We pride ourselves on recruiting and developing world-class staff who share our commitment to trust, collaboration, and professionalism.
If you are focused on meeting customer needs, ready for a new challenge, and want to be part of a high-performing team then get in touch to find out more about our current opportunities.